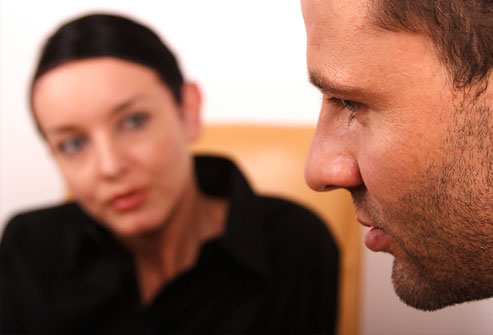 Become an Addiction Counselor
If you are looking for a career that is personally rewarding, then a Substance Abuse or Addiction Counselor is the perfect career choice. Compassion is a strong prerequisite for this job, because you will be dealing with individuals who have serious addiction problems.
What is an Addiction Counselor?
An addictions counselor is a certified professional who can help people with alcohol, drugs, eating disorders and gambling addictions. They help people face their addictions, while identifying any underlining issues, which resulted in the addiction in the first place. Once the patient is fully assessed, they then counsel them to overcome the problems related to the addiction.
Addiction counseling can involve one on one counseling, group counseling, and even family counseling. Substance Abuse counselors may work in public health organizations, drug rehab centers, or in a private practice and hospital setting.
What can you expect?
If you are exploring or really thinking of becoming an addictions counselor, there are few things you should know first.
The demand for addiction or substance abuse counselors is expected to grow. The sad fact is millions of American's face addictions, and many are starting to grasp how important it is to seek help. The more we know about mental health, and the adverse effects of addictions, the more individuals are inclined to seek help.
The growth expected for certified drug counselors or substance abuse professions is expected to grow by 21 percent, by 2018. There are many reasons for this, and one example in particular revolves around criminal activity. Today more than ever, offenders are being sent to treatment programs instead of jail. The key here is to address the problem before it spirals out of control.
A word of warning however; the pay can be low, and you can find yourself working incredibly long hours. In this career, burnout can be quite high. There is a way to avoid this however, and the solution can be found in how much education you are willing to receive.
Becoming a Certified Addiction Counselor
When choosing this career, you should be made aware of all the facts and courses you will need. Depending on what state you live in or in what state you want to pursue a career, will determine the next steps.
According to government sources, the average salary earned is around $38,000. This average includes around 50 percent of certified addiction counselors – the 50 percent can earn anywhere between $30,000 and $48,000 per year. The highest paid about the top 10 percent can earn more than $60,000 per year. Higher level degrees and more experience will be needed, including certification.
The Steps Involved to Becoming an Addictions Counselor
You will find that the steps involved to becoming a substance abuse or addiction counselor vary from state to state. In order to properly enter this career, you will need to meet both the educational prerequisites, and work experience.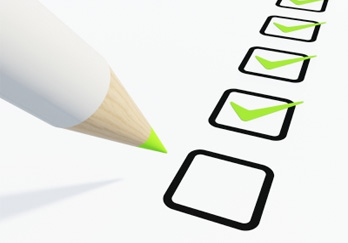 Step 1: Research universities and colleges locally, and see if they have a counseling program available.
Step 2: In most cases you will see there are a few avenues you can take with regards to the programs offered. There is social work, educational psychology or just psychology – each of these fields have some differences, so its best you research based on your preferences.
Step 3: Once you decide on a university or college, enroll in the classes of your choice, however, be aware you must have a set of specific courses to satisfy the LPC – Licensed Professional Counselor requirements according to each state. You can ask or research your chosen school if the program factors in the LPC state mandates. It's also a good idea to research your states licensing requirements for certified counselors.
Step 4: Find out if your program requires any extra hours of coursework, beyond what is pre-set for state licensing. In some cases, many universities will require extra hours that go beyond the requirement for state licensing.
Step 5: Successfully complete all the coursework for licensing, and sign up for supervised experience. You can do this through an internship program; most states require a certain amount of hours in the field before you receive a license to practice. Decide on which state you want to practice in and follow the specific certification procedures for that state.